Curating Experiences With Lasting Impressions
Kéfi Soul Events & More is a 360-Degree Event Experiential Agency Headquartered in Mumbai.
We Conceptualize, Plan and Execute Corporate & Social Events for both On-Ground (Pan-India) and Virtual Arenas.
We put our Heart and Soul into creating nearly Perfect Moments and Experiences.
We are Young but Experienced. Approachable but Unique. Trendsetters.
We offer to transform your dreams & objectives to reality.
We curate experiences of a lifetime, be it personal, professional, social or festive. We are a one-stop shop for all your events.
Driven by passion, planned with adaptability and finesse and executed by fresh perspectives of experienced minds. 
Create. Innovate. Collaborate
A 360⁰ event experiential agency driven by passion & determination
To innovate and create trendsetting concepts

We tell your story, your way; just more impactful & remarkable
Planned with resonance, adeptness & finesse
Executed by fresh perspectives of experienced minds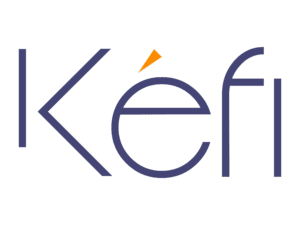 (n) Greek; Exuberance
Spirit of Joy

Every milestone, and every achievement celebrated with extravagance & leisure
We resonate with the spirit of joy you experience and commit to transcending each experience beyond your expectations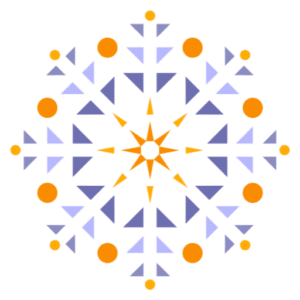 | Unique |
Composition of Snowflake & Mandala

The unique attribute of each snowflake reflects our bespoke concepts unique to each client
The mandala symbolizes our 360⁰ services growing in all directions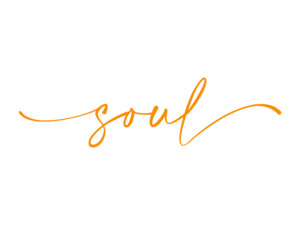 (n) Timeless | brings to life

We bring life to your ideas & objectives, curating timeless experiences for your internal & external stakeholders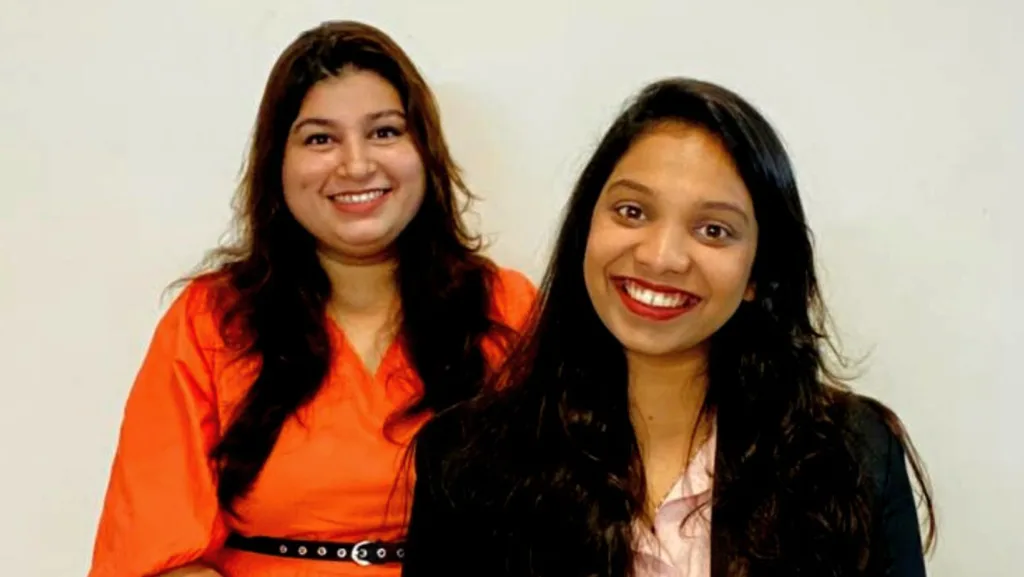 Kéfi Beings at work 
And what is soul without the being?
Eyes filled with dreams and vision to service you with finesse and perfection,
Our Co-Founders will never let you down
Let's make

''The Best Event Ever"

together