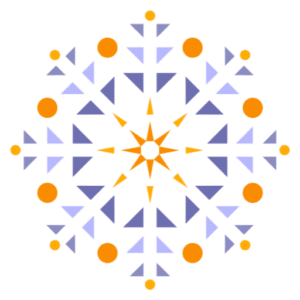 Our Website is in the planning phase...
Kefi Soul Events & More is a 360 degree event experiential agency.
We conceptualize, plan and execute corporate & social events (pan-India) for both on-ground and virtual arenas.
Our vertical Kefi Corporate includes and is not limited to conferences, exhibitions, dealer meets, press conferences, product launches, awards shows, fashion shows, hampers & gifting, artist management etc.
The vertical Kefi Social includes and is not limited to weddings, social soirees, engagement parties, birthday parties etc.
We are currently dotting the i's and crossing the t's with the website; but you can get in touch with us through email or social media.